Our Story
Liberty Investment Group was established in 2006. We bring over 43 years of experience as realtors to the table for our clients and strive to provide buyers and sellers with exceptional services.
Liberty Investment Group has been dedicated to delivering outstanding services to buyers and sellers in the greater Southern California area. We want our clients to feel confident knowing their property can be listed with innovative marketing at the right price and best results. We aim to make the real estate process easier for everyone and place our clients first.
We have specialized in residential, commercial, multi-units, units, investments, trust sales, probate sales, short sales, foreclosures, property management, and all buyers, including our nation's service members and veterans, for the past 24 years.
Liberty Investment Group will continue to serve our clients and community every day. Whether you're a buyer, seller, or just searching for real estate trends and information in your neighbourhood, we will treat you with transparency and care.
If you are considering selling, please contact us to set an appointment and discuss your options. We keep the selling process simple and strive to provide our clients with exceptional services that exceed expectations.
Our consultations are free and without obligation. Thank you in advance for your trust. We look forward to hearing from you!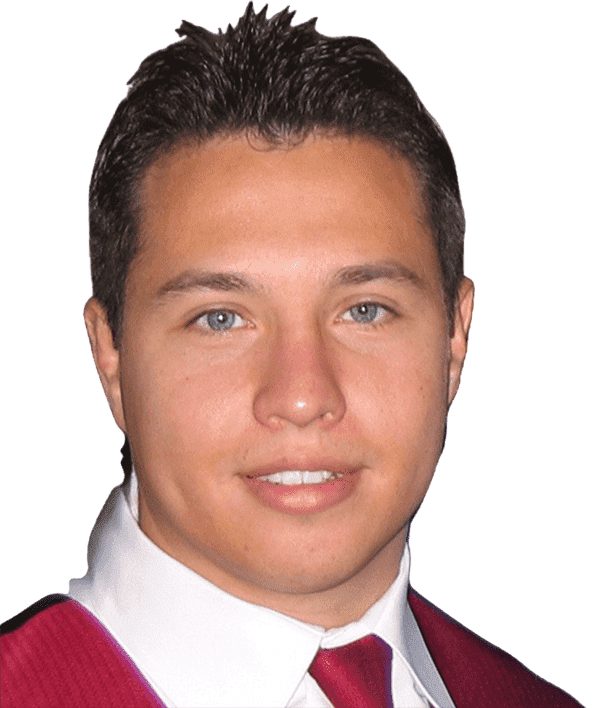 Carlos Estrada
Agent ID Number: 01413560
Ruben Estrada
Agent ID Number: 01239811
Highly Qualified Team
We are a group of caring, knowledgeable realtors who strive to help clients make informed real estate decisions.
We have years of industry experience and understand the advantages and disadvantages of local listings. Contact us if you're considering buying or selling a home and need expert advice!
Quality Services
We have a team of qualified and highly-experienced agents who provide good quality and exceptional services to their customers.
Our agents help you find the best place for your dream home and sell your property.