Real Estate Agents You Can Trust
A new home represents a new beginning, and we look forward to being a part of yours. Liberty Investment Group is here to assist you in finding your dream home! Do you wish to sell or purchase a home ? Our team specializes in Residential listings, Commercial listings, Multi-Units, Investments, Trust Sales, Probate Sales, Short Sales, Foreclosures. Call today to speak directly with a licensed agent.
Our agents aim to assist our clients in receiving the best possible price for their property. Browse our property listings or contact us to list your home or property for sale.
Our Story
Liberty Investment Group is committed to providing exceptional services to buyers and sellers in the greater Southern California area. We want our clients to be confident that their property will be listed and marketed for the best price and results. We aim to make the real estate procedure simpler for everyone while prioritizing our clients.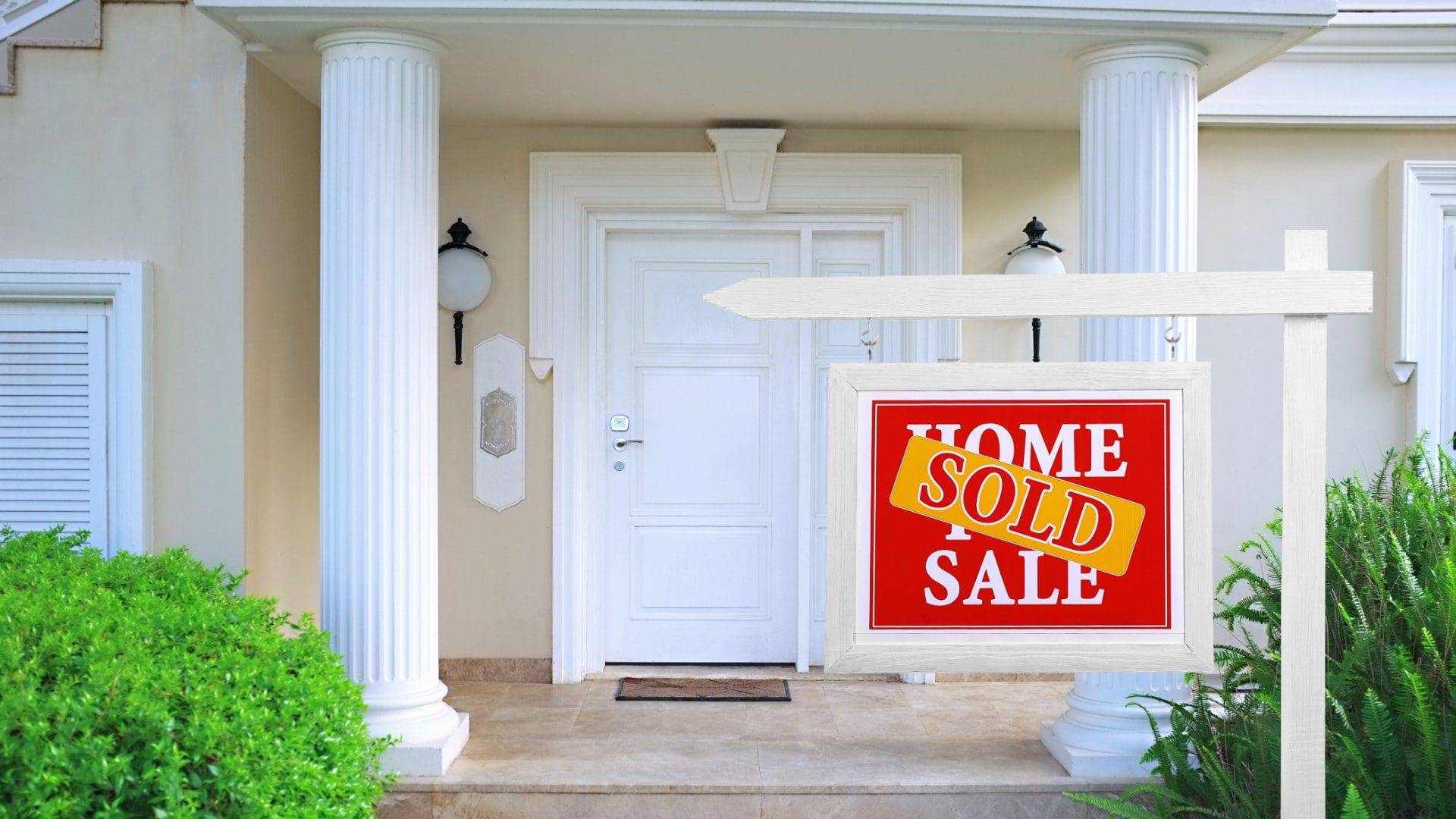 Buy Property
Even after a long and exhausting search, you can't seem to find the perfect property. Our agents can assist you in finding what you're looking for and more.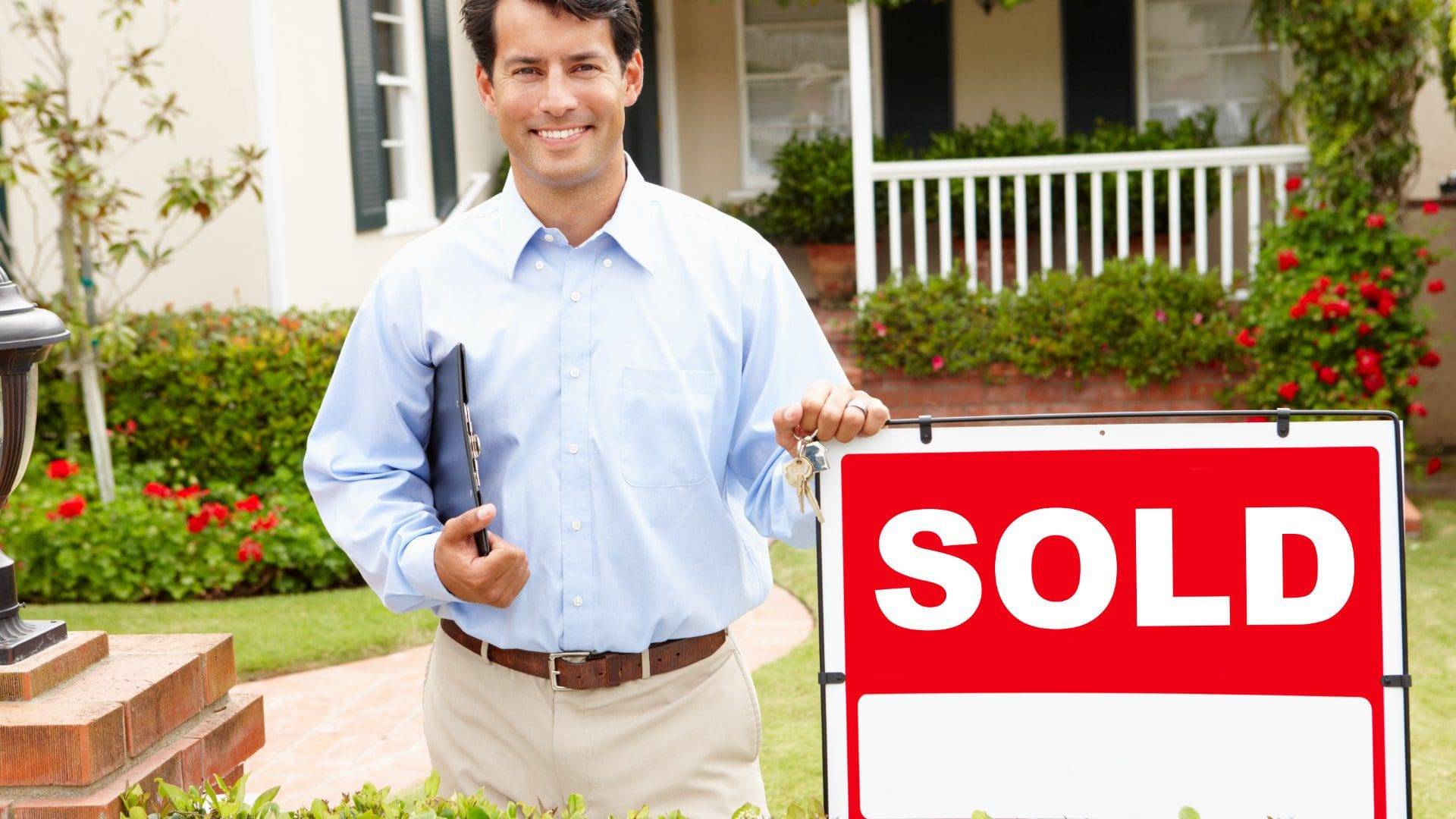 Home Evaluation
Get an accurate valuation of your property. You can rely on our team of experienced professionals to provide you with a thorough home evaluation.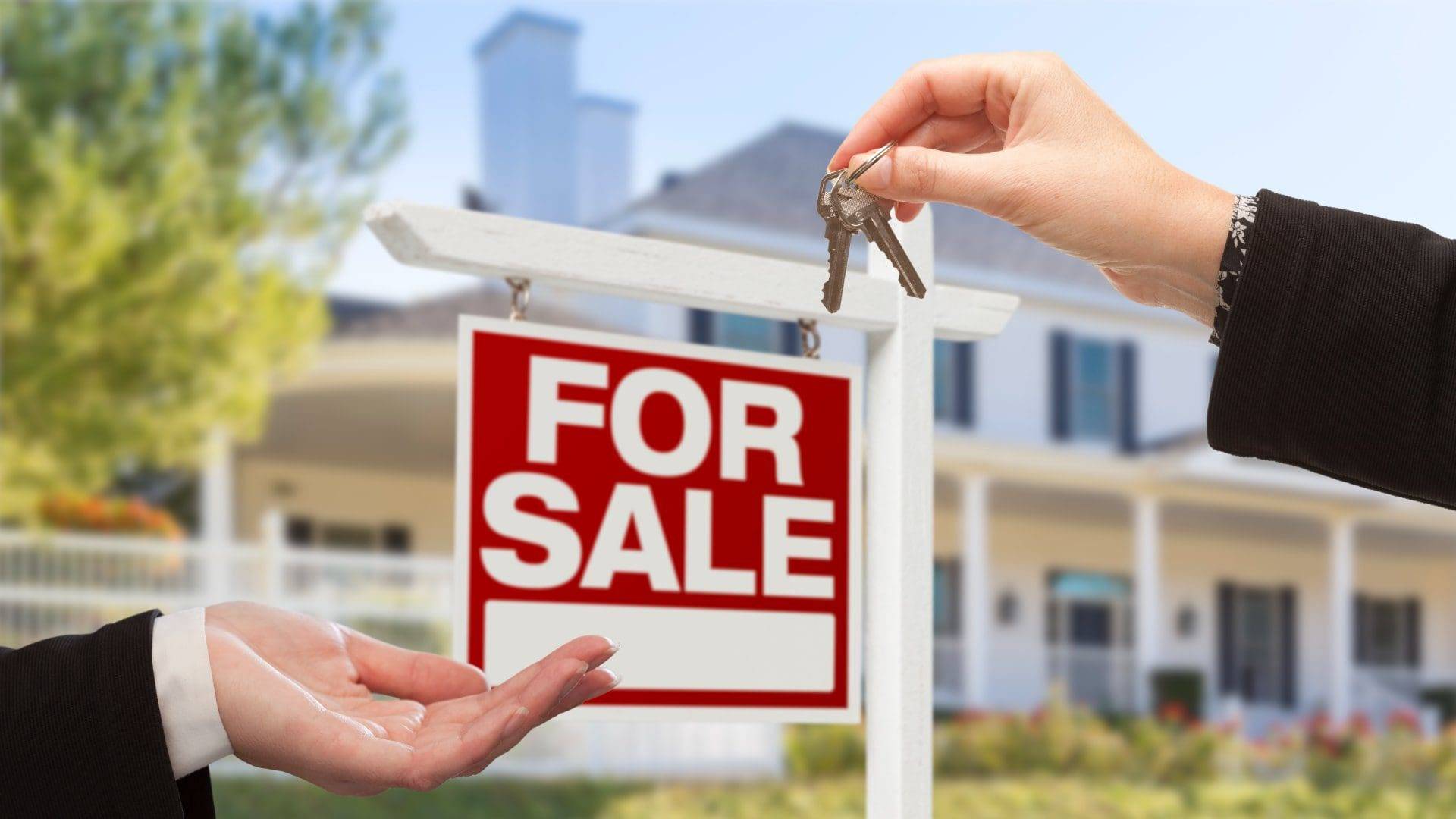 Sell Property
Do you want to sell your house? Real estate can be a daunting process. List your property with us, and leave the rest to us!